View Available Exports on an NFS server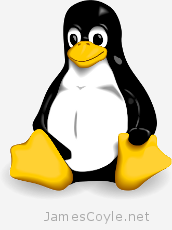 There is a handy command called showmount which displays all the active folder exports on an NFS server. This can be handy when trying to connect to a new NFS export from a remote machine as you can see if the export is available in the NFS server.
Run the showmount command with the server name to check which NFS exports are available. In this example, localhost is the server name.
showmount -e localhost
The output shows the available exports and the IP which they are available from. The below example shows 3 exports available from the 10.10.10.0 IP range.
Export list for localhost:
/tmp                 10.10.10.0/24
/zfs/volume1         10.10.10.0/24
/zfs/volume2         10.10.10.0/24